Barcode Add-In for Microsoft® Excel® 365, 2021, 2019, 2016, 2013, 2010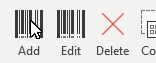 The Excel Add-In extends Excel with a specialized ribbon for barcodes. This makes it possible to easily design barcodes and insert them into Excel documents.
The optional Add-In represents a considerable simplification for Excel users and developers (VBA). No special or technical barcode know-how is required.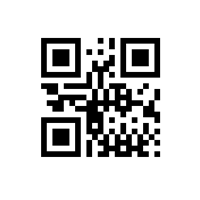 Highly accurate 1D and 2D Barcodes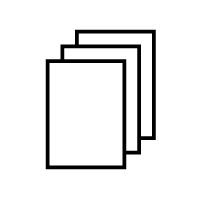 Barcodes for your documents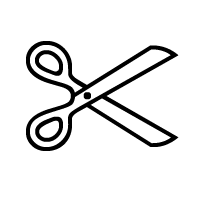 Flexible layout options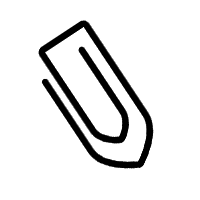 User-friendly barcode ribbon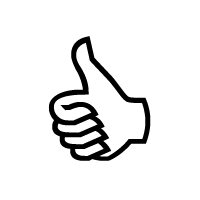 Easy to use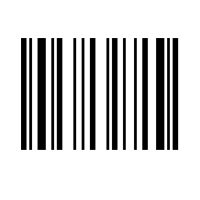 Embed highly accurate barcodes in your Excel sheets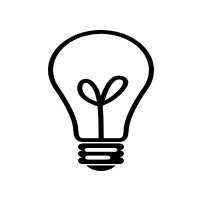 Link barcodes to a cell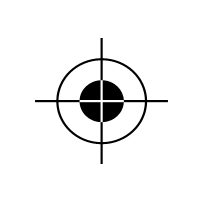 Automation of barcodes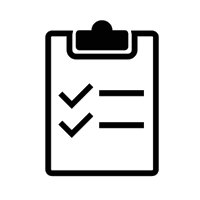 Generate multiple barcodes at once