Barcodes for developers
Barcodes for your applications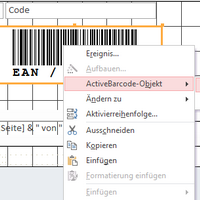 As a developer, the barcode object is available as an ActiveX control. You bind this to your application like a normal custom control (for example, an edit field). So you can easily and flexibly extend your own application with barcode technology and use highly precise barcodes. All this with only a few clicks.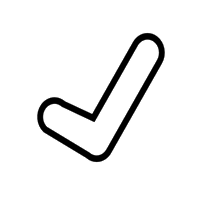 Barcode API for developers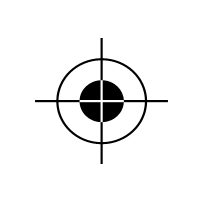 Automation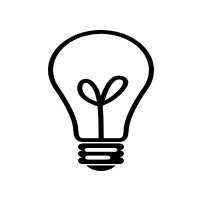 Examples with source code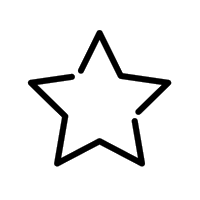 For 32 and 64-bit environments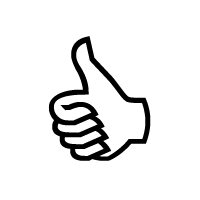 Visual and non visual use
1
Select the barcode object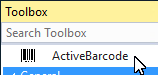 2
Place it on the form

3
Configure barcode settings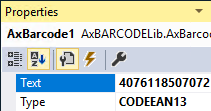 4
Done!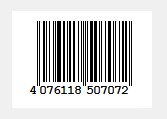 Programmers Reference, Barcode SDK (Software Development Kit)
Here you have an overview of all properties, methods and events of ActiveBarcode. Please select one of the following chapters to get descriptions on:
FAQ
If you have further questions or problems, please have a look at our
FAQ
.