The ActiveBarcode Control (OCX, ActiveX)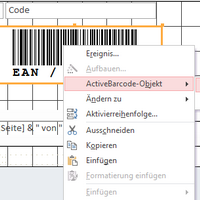 Embed an ActiveBarcode Object (Control, OCX, ActiveX) into your documents and projects. It's very flexible and can be automated.
Create barcode objects directly in your documents. You can edit and automate the barcode directly inside the documents.
Developers use ActiveBarcode like a standard control. Place the barcode control onto your application form and get barcode technology with a few clicks!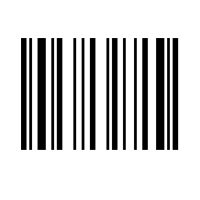 Highly accurate barcodes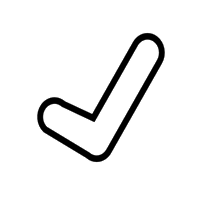 Barcode API for developers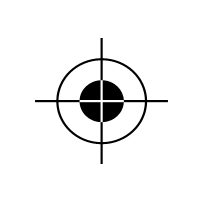 Automation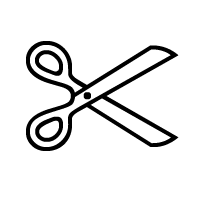 Flexible layout options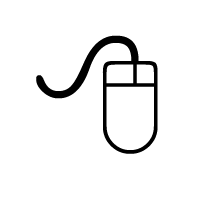 Scalable barcode size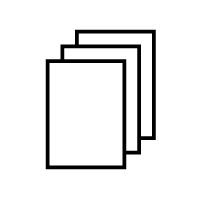 Embedding into documents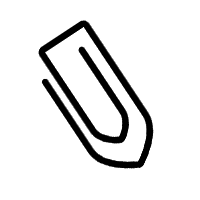 For users and developers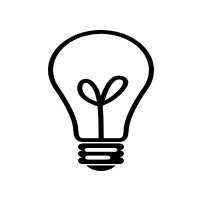 Examples with source code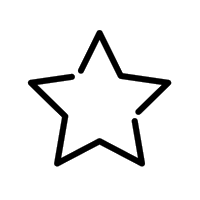 For 32 and 64-bit environments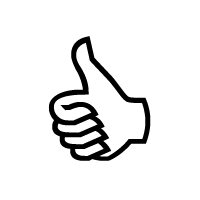 Easy to use